Fuel up your multi-vendor marketplace.
Work together with

CLEARomni

.
Shop Admin
Seller
Product

Description
Crossing hardwood comfort with off-court flair
Fulfilment Orders
F-16450010

Seller Dispatched
DISPATCHED
Seller Dispatched
DISPATCHED
Orchestration engine for your
digital commerce operations
No more silos, CLEARomni orchestrates your many online & physical selling channels, product information, inventory allocation, order fulfilment and suppliers.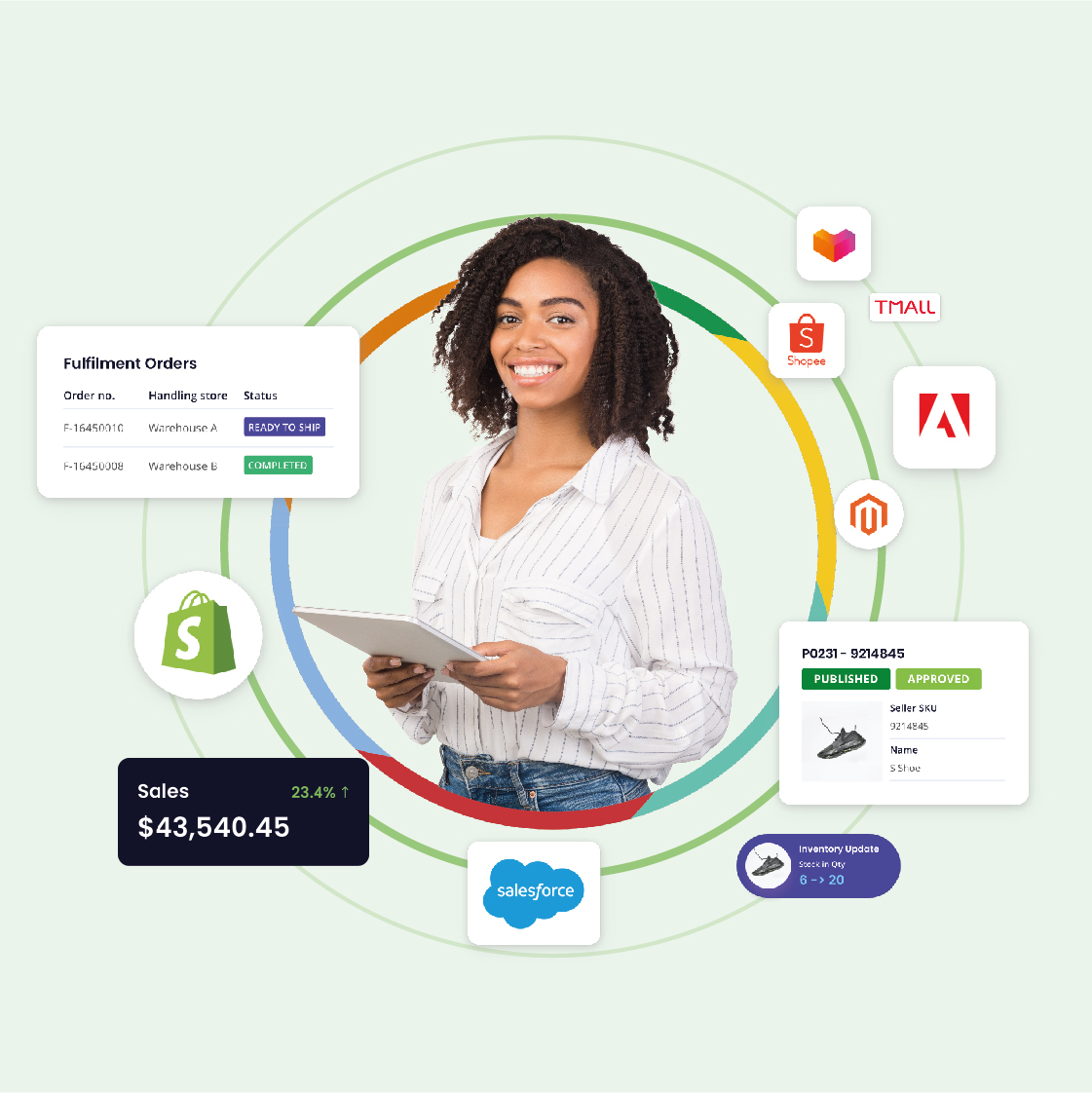 A unified markeplace Saas
as your
key driver

to thrive
Analyse your site
Manage Seller
Get Settlement Overview
Manage Order
Manage Product
Able to spot popular products and the corelate sales with campaign
Explore Feautres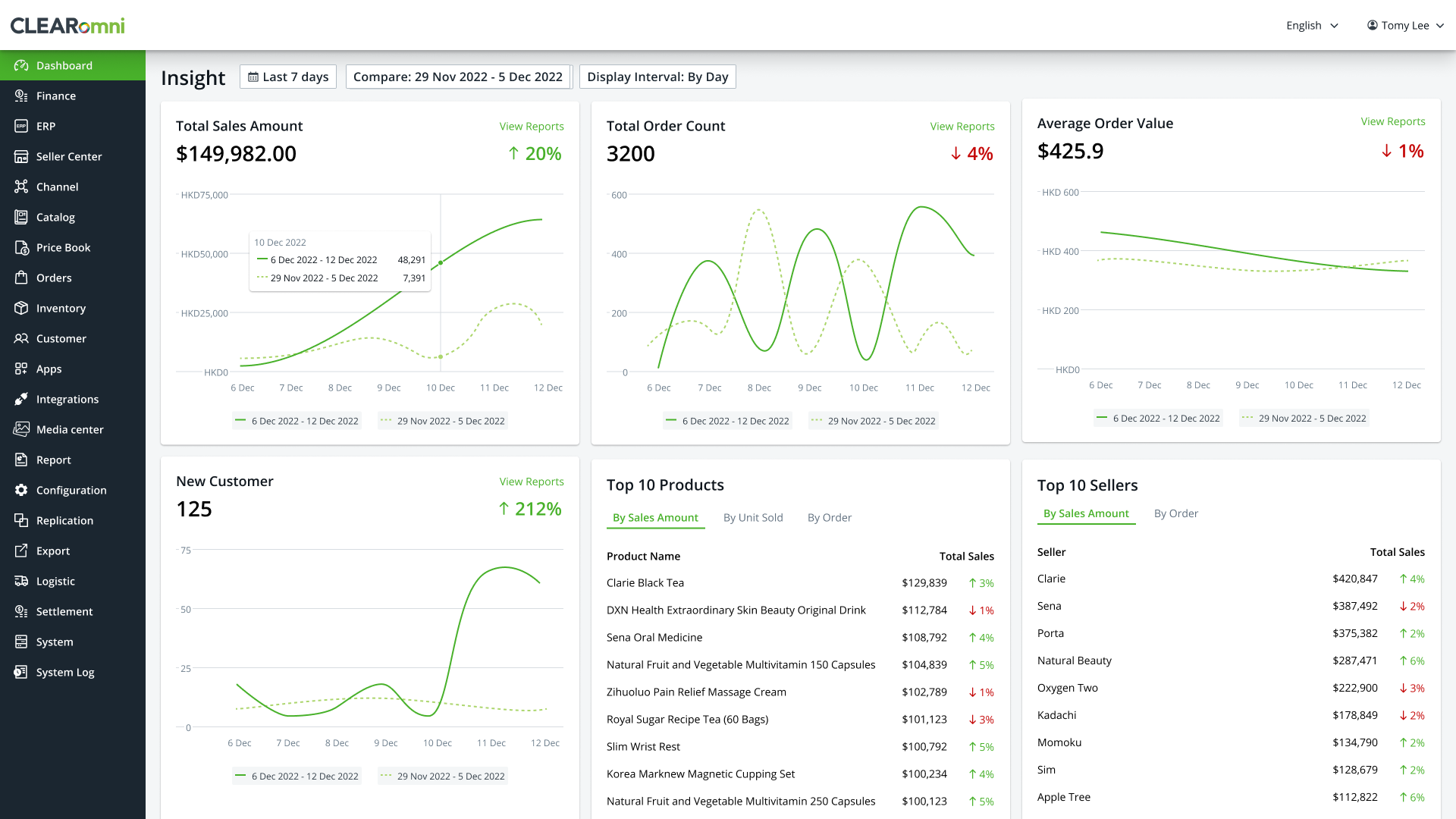 Integrate to the ecosystem
they need to kick start their business
Shipany
Automate Shipping Platform
Easyship
Automate Shipping Platform
Trusted by teams at
Unifies your
digital commerce operations
Sell in any channel, deliver a unified customer experience and create a streamlined OmniChannel operations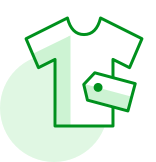 Consolidate product information
Centralized platform for all product information. Enrich and merchandise products, making them easier to find and be sold.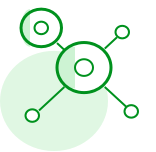 Integrate with ecommerce and channels
Multiply your sales channels with streamline integration between your online store and marketplaces.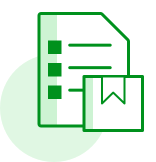 Distribute order management
Handle order routing and fulfilment process, for multi-channel, omni-channel & B2B2C orders.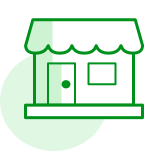 Grow your business through B2B2C marketplace
Grow your business by rapidly recruit & onboard suppliers to sell at your platform through B2B2C business model
Puzzle to scale commerce
PIM provides a centralized platform for all product information, enables collaboration and workflow for different selling channels.
Enrich your fulfilment options
From Delivery, Click & Collect, to Ship from Store; with the flexibility to prioritize using store inventory.
Convert your B2C business into B2B2C marketplace model
Enabling you to quickly on-board sellers with rapid response to the changing consumer demand, agility to increase your product ranges and all with low inventory risk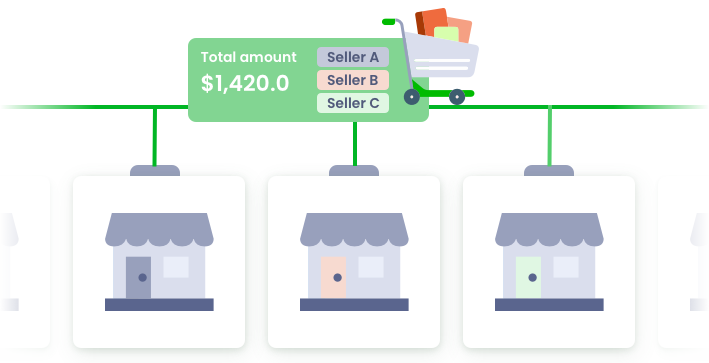 Discover insights from our clients

Broadway Streamlines Product Information Management across Channels with Vendor Portal
Through CLEARomni PIM, Broadway's Vendor Portal enables its large number of vendors to manage product information & data, together with approval workflows for its eCommerce, merchandising and marketing teams. Product information is presented in a consistent, high quality manner across its multiple online channels and price tag in the physcial stores.
LEARN MORE
Speed up your digital commerce transformation now!
We're here to help you get started with solutions that best serve your business. Please complete the form below to get in touch with our team.