Keywords
Why Shopify Plus expansion stores?
When it comes to International expansion for your Shopify store, Shopify Plus gives you the ability to quickly open country-specific Shopify stores for new geographies as it provides 9 expansion stores at no extra cost.
While a single-store approach can usually be the fastest way to get you started, especially recently Shopify allows you to set country-specific pricing with its Shopify Advanced and Shopify Plus Plans, it still has many limitations when you need to customise your offerings for each location. Shopify Plus expansion stores give you more control over your store's messaging, product mix and promotions as you can individually tailor each store to the target market, especially if you have dedicated teams responsible for different markets.
Key considerations with managing multiple Shopify stores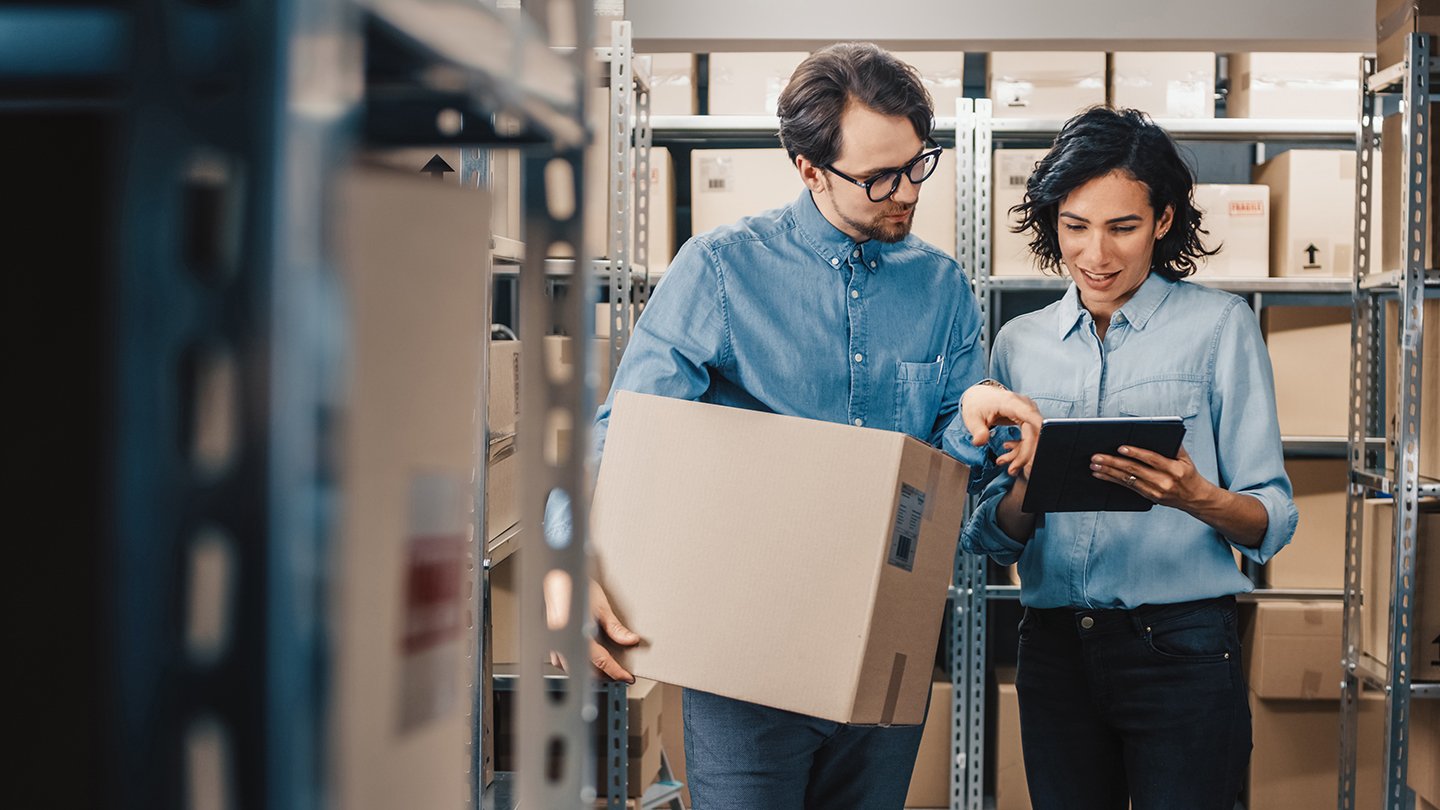 While Shopify Plus gives you a centralised dashboard across all the stores, the management of each store is still largely separate, this includes the management of product data, inventory and orders.
When selling globally, you may have the following needs for product information management, inventory management and order management:
Many countries sell the same products, but certain countries would need to exclude certain products due to regulatory or market-specific concerns. You may also have country-specific products that target limited number of countries.
You will need to localise your product content into different languages, and require some form of approval process for the localisation workflow.
Certain countries may have dedicated inventory for order fulfilment, while others might share inventory from a single location.
You may need to aggregate orders from multiple stores for central processing especially if they share a single fulfilment center, or you may want to route the orders to the nearest fulfilment center to lower logistic costs and speed up the delivery time.
Multi-store management with CLEARomni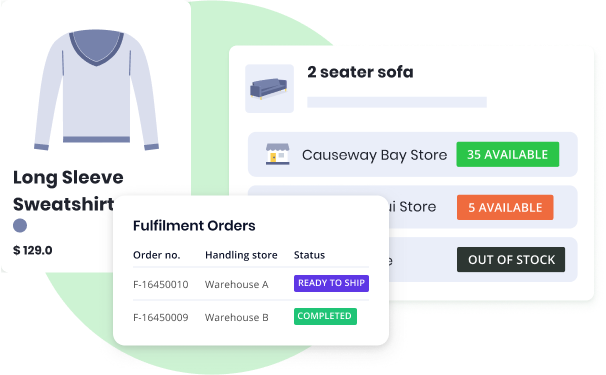 CLEARomni can be your all-in-one central hub to manage your multi-store operations. CLEARomni's built-in integration with Shopify allows you to integrate with multiple Shopify stores simultaneously (and also other eCommerce platforms such as Adobe Commerce & Salesforce Commerce Cloud). The integration enables real-time synchronization of data between Shopify and CLEARomni. This gives you the ability to manage product information, inventory and orders in one place.
Here are some examples of how CLEARomni can help with multi-store management:
Product Information Management - With CLEARomni, you can manage all your products in one central catalogue. CLEARomni can provide customisable workflows to create and edit multi-lingual content, determine which products to sell on which website and set up approval processes to ensure accuracy and consistency of product information across all stores. The completeness score by language feature also helps to indicate which languages might require additional work.
Inventory Management - CLEARomni gives you visibility of inventory across all locations, so you can easily see which products are available and make sure inventory is allocated properly to meet customer demand.
Order Management - With CLEARomni, you can consolidate and route orders from multiple Shopify stores to the correct fulfilment center, manage shipments and returns from a single platform. This helps to improve the efficiency and accuracy of order fulfilment. Depending on the fulfilment locations and methods, customisable fulfilment workflows can also support individual country's requirements.
Get in touch with us if you would like to find out more about how we can help with managing Shopify Plus multi-stores.