Broadway Streamlines Product Information Management across Channels with Vendor Portal
Broadway Streamlines Product Information Management across Channels with Vendor Portal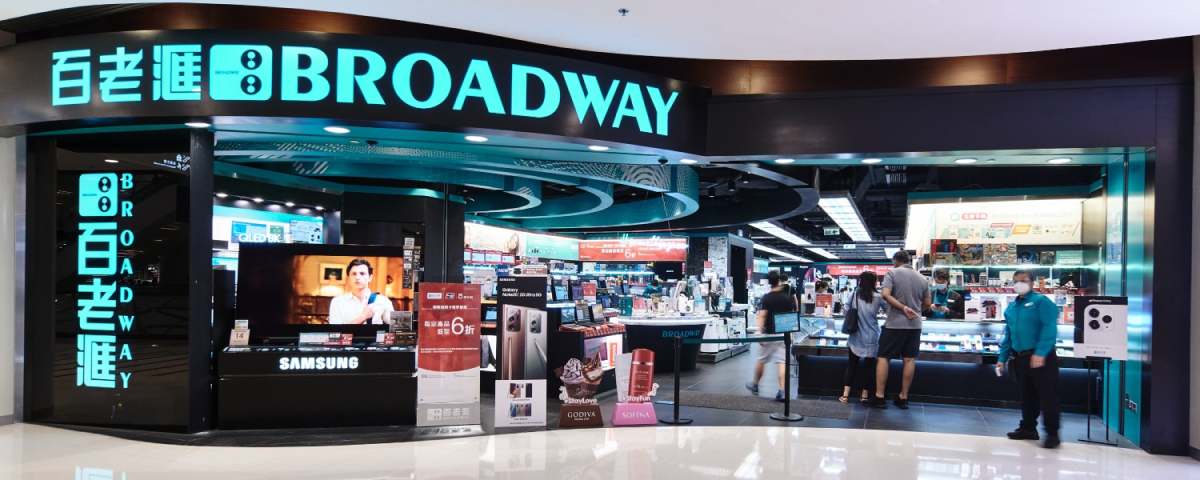 INDUSTRY
Electronics & Appliances
INDUSTRY
Electronics & Appliances
Broadway is the leading one-stop electronics and electrical appliances retail chain in Hong Kong with over 30 stores, having more than 1,000 employees. They are a standard multi-brand retailer selling in multi-channels with many products, suppliers, and categories.

Broadway's Challenge
Complete and consistent product content for more than 16,000 products is tedious work. There is a need to have a better standard operation process so that suppliers can upload rich product data individually for Broadway's team approval.

Solution
CLEARomni PIM is a centralized product information management system that allows sharing of information across touchpoints. It acts as a single source of truth for product information that can edit and organize the data within a single platform. Product specifications, attributes, images, related products, prices - everything is managed within the PIM to be published on different channels and country websites. Manual errors are significantly reduced.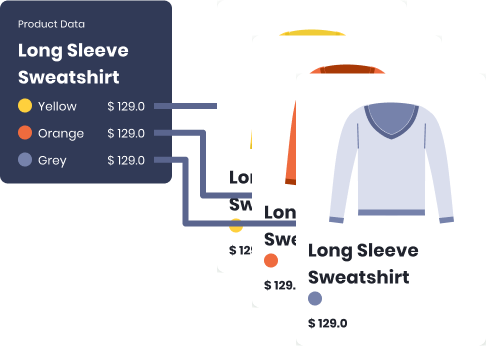 Our team has set up the Vendor Portal which enables a division of work via approval workflow. Suppliers/vendors would upload the product content and Broadway team could review and approve the content to be published on the website. This had saved a large chunk of work in passing the files around Broadway and vendors which can further prevent error-prone. On the other hand, after syncing with the system, the physical store employees can easily leverage the product information such as price and features for the price tag printing. This further reduced redundant work and time in regular price tag updates.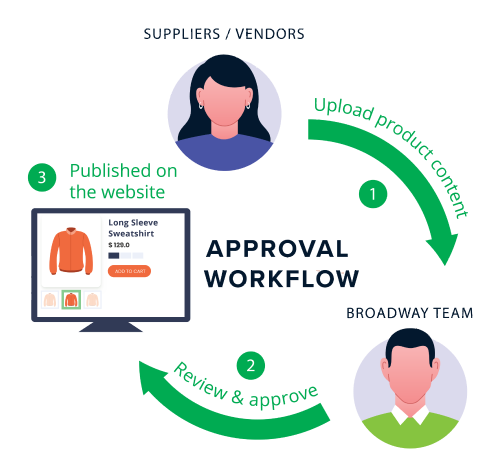 Outcome
There is significant manpower, time and cost-saving effect after the implementation as the redundant content input across different systems is cut down. Broadway leverages vendors to keep the product information up-to-date and competitive. Customers have a better experience in product searching on different platforms due to the product information consistency. Product information is always 'future-ready' for expanding to new channels.