Too many things to juggle for your digital commerce?
CLEARomni orchestrates your OmniChannel operations into a perfect harmony.
Empower retailers seamlessly connect their customer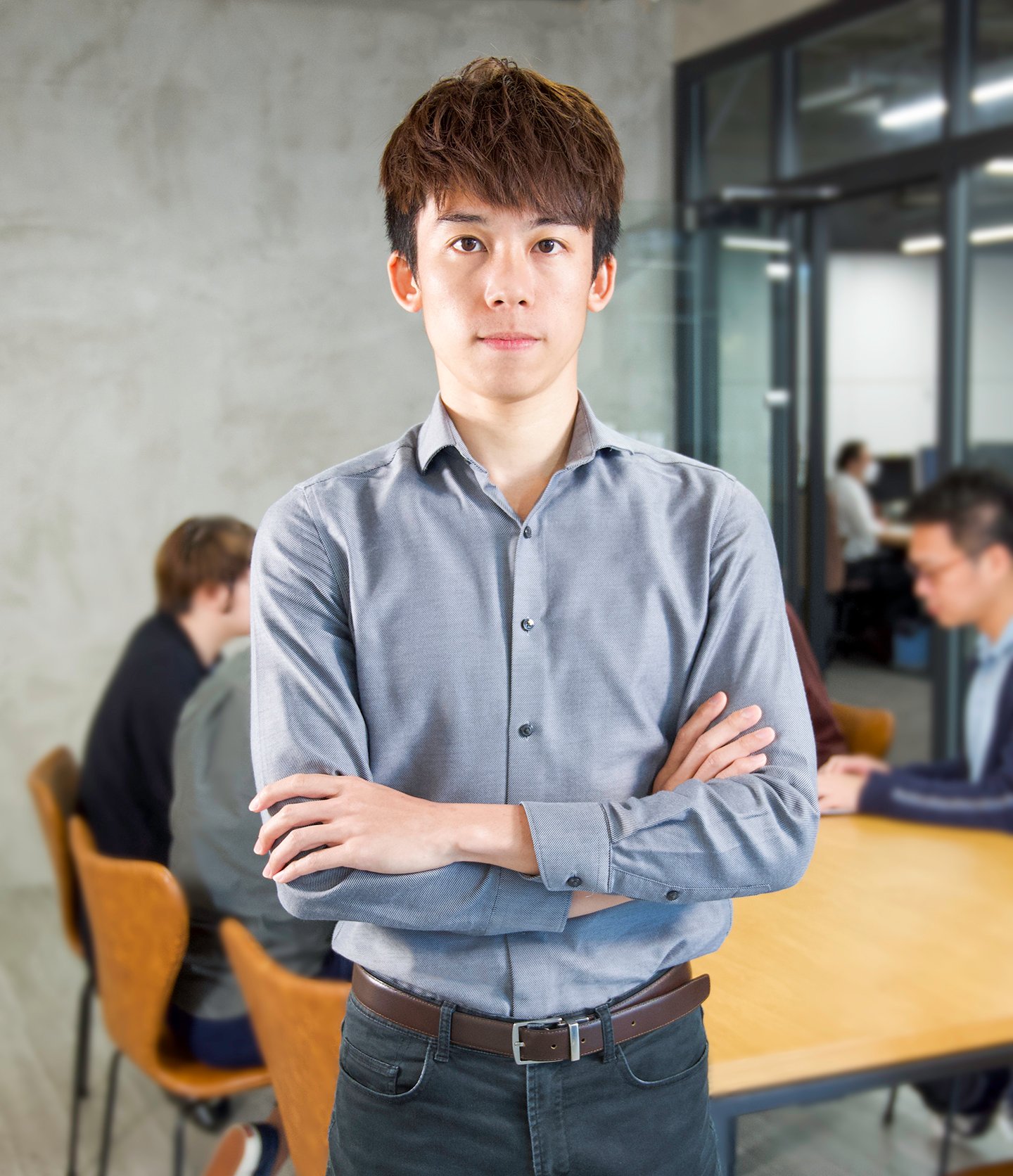 CLEARomni is an omni-channel retail hub that helps retailers seamlessly connect their customers, products and channels together to enable a holistic omni-channel experience.
We creating a seamless O2O customer journey, empowering store associates to sell more to flexible workflow management and ease of integration with existing platforms, marketplace and legacy technologies.
What we do
CLEARomni provides a suite of features and functionality to support the retailer's omni-channel transformation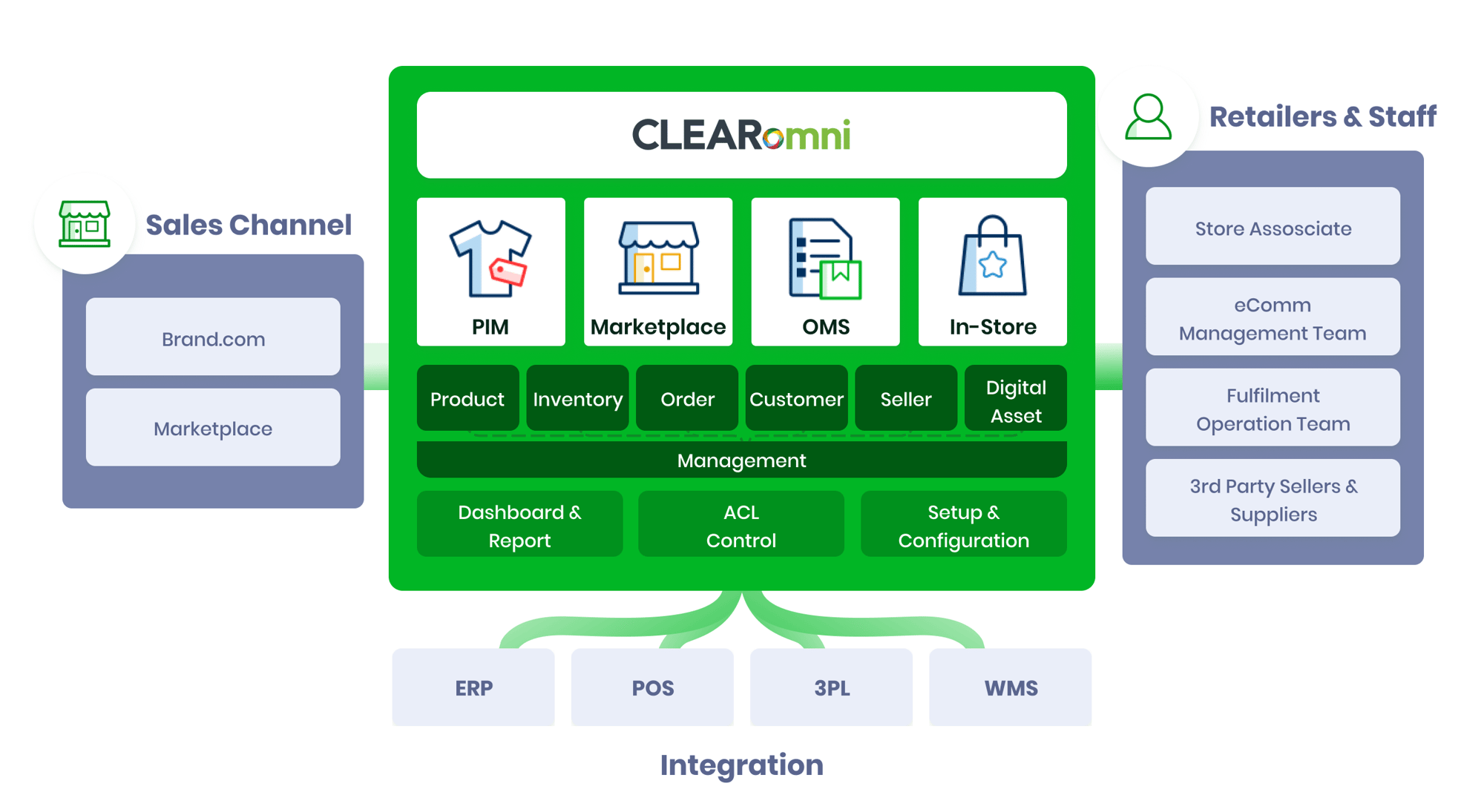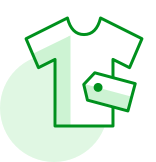 Consolidate product information
Centralized platform for all product information. Enrich and merchandise products, making them easier to find and be sold.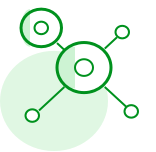 Integrate with ecommerce and channels
Multiply your sales channels with streamline integration between your online store and marketplaces.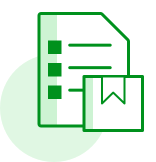 Distribute order management
Handle order routing and fulfilment process, for multi-channel, omni-channel & B2B2C orders.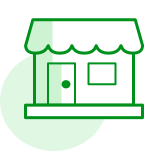 Grow your business through B2B2C marketplace
Grow your business by rapidly recruit & onboard suppliers to sell at your platform through B2B2C business model
Hear it from the Industry
See what we have achieved
2021
HKRMA Smart Retail Tech Award (Bronze)
2018
Hong Kong Retail Innovation Award 2018
Marketing Magazine eCommAs Award 2018
2017
Marketing Magazine eCommAs Award 2017
Speed up your digital commerce transformation now!
We're here to help you get started with solutions that best serve your business. Please complete the form below to get in touch with our team.