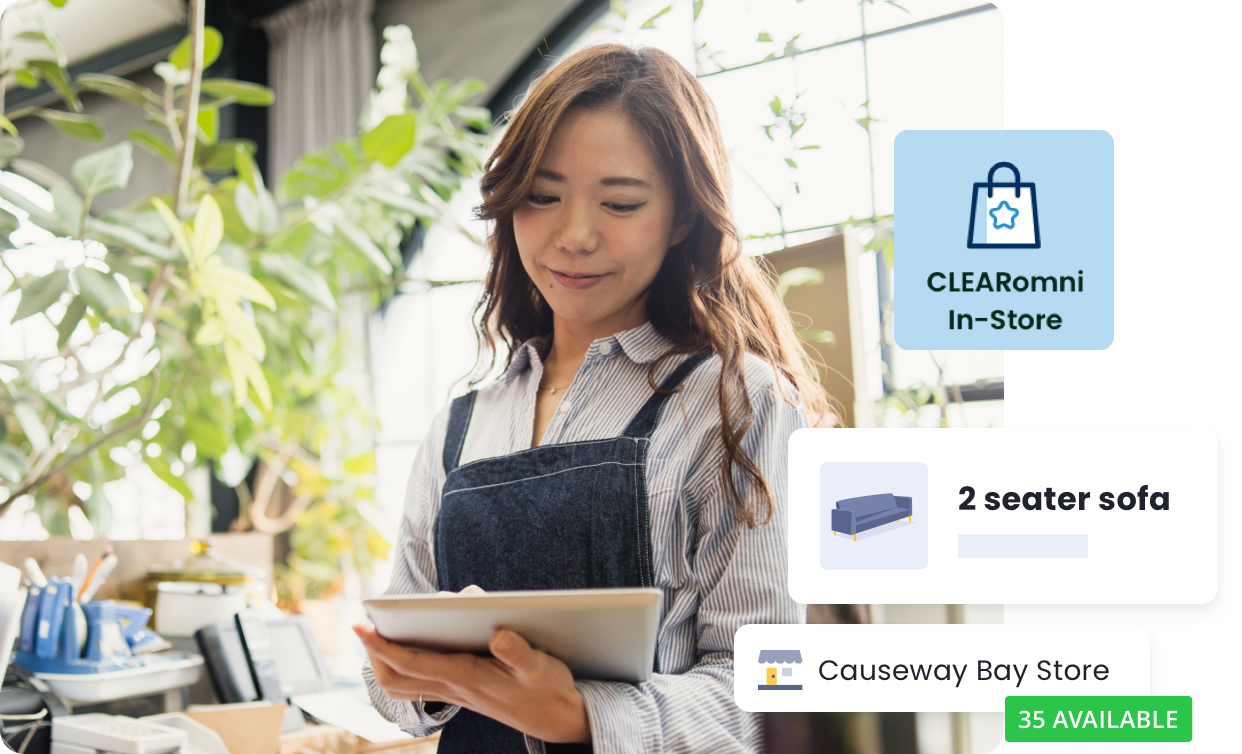 CLEARomni In-Store
Empower store associates for omnichannel commerce
Physical stores now have new roles, CLEARomni In-Store enables better clienteling, endless aisle selling, eCommerce fulfilment using store inventory, for collect or delivery from stores.
What CLEARomni In-Store can do for you
Endless Aisle Catalog
Your complete catalog powered by CLEARomni PIM, with powerful search and filtering like your online store. View full range of your products, including your in-store and online items, with full inventory visibility.
Clienteling
Identify customers in-store with their purchase history, loyalty status and personal preferences, including what has been added into their online shopping basket.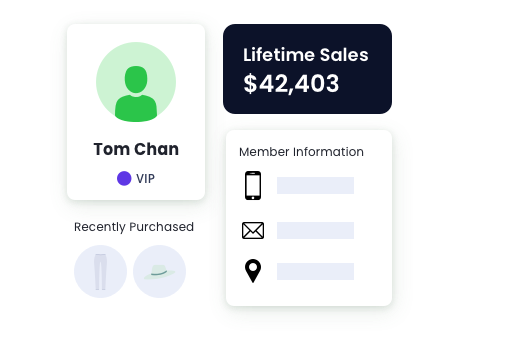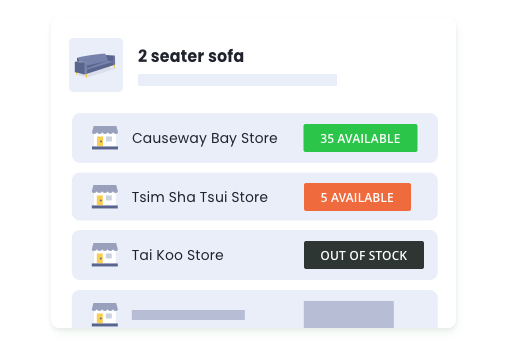 Inventory Visibility Across All Stores
Check inventory availability across all store and warehouse locations
Complete Mobile POS
Accept payment anywhere through integration with Adyen payment terminals for credit card payment and QR-code wallets such as Alipay and Wechat Pay.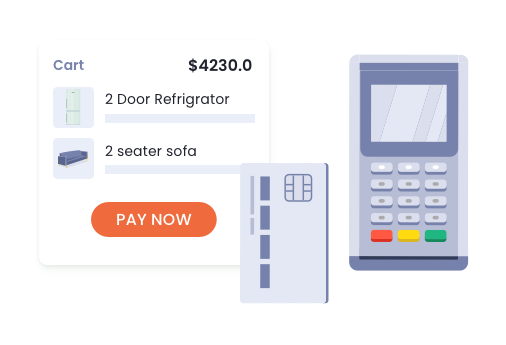 Speed up your digital commerce transformation now!
We're here to help you get started with solutions that best serve your business. Please complete the form below to get in touch with our team.