CLEARomni OMS
Support your accelerated digital commerce growth
Orchestrate the complex fulfilment operations in harmony, make fulfilment flexible & rapid for customers.
BRANDS AND RETAILERS
Smoothen multi-channel order fulfilment operations
Consolidate orders, improve fulfilment efficiency, allow better utilization of stocks across multiple channels through pre-built integration with major brand.com eCommerce platforms and 3rd party marketplaces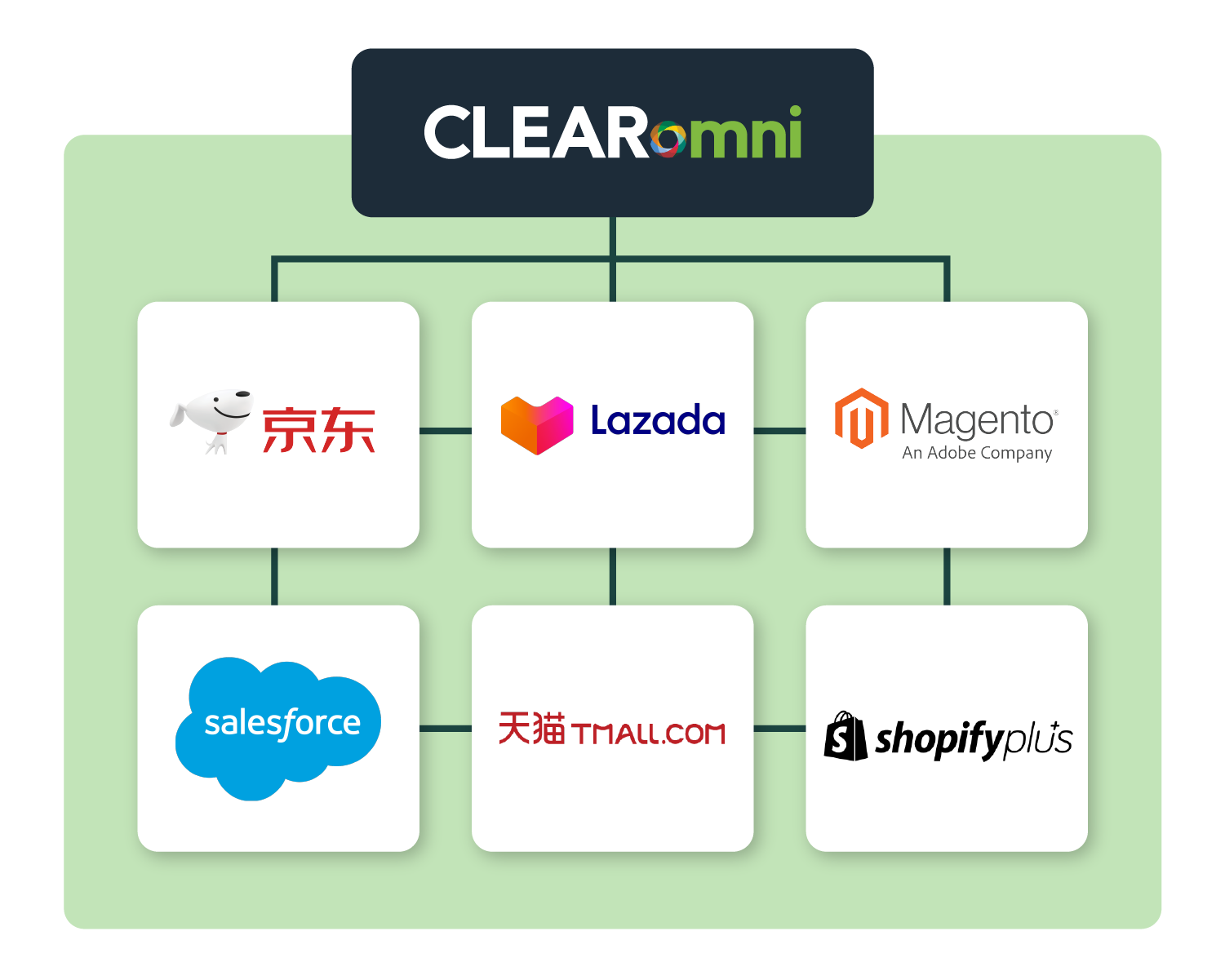 MULTI-BRAND / MULTI-CATEGORY RETAILERS
Uplift operation with customizable workflow
Growing assortments require handling by more parties with best practice or custom order routing and fulfilment workflows
Order routing & workflow automation
Flexible order routing logic to determine best party to handle the fulfilment and fulfilment workflow for different types of orders.
BRANDED RETAILERS
Enrich you fulfilment options
From Delivery, Click & Collect, to Ship from Store; with the flexibility to prioritize using store inventory.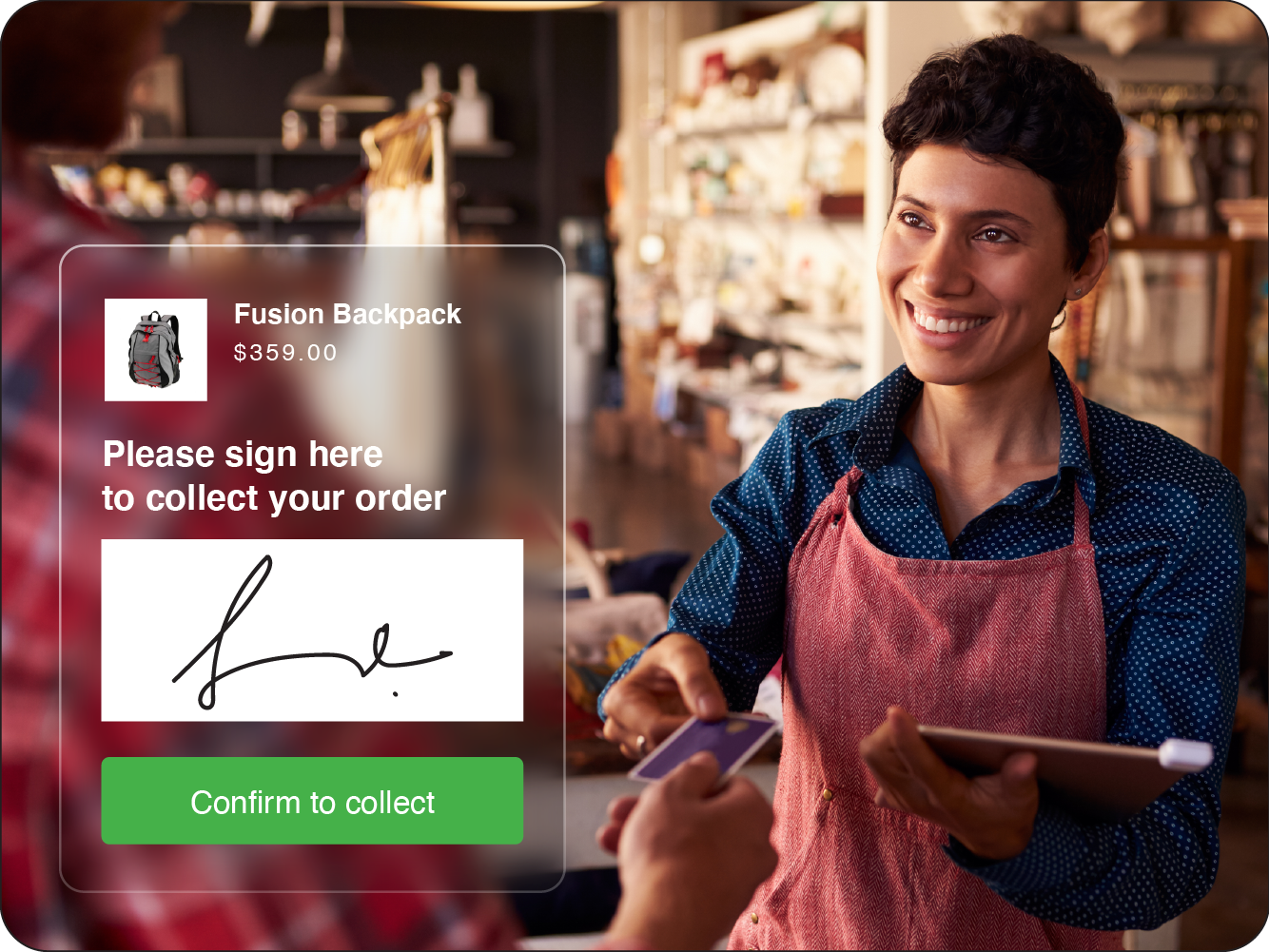 Click & Collect
User now buy online and collect offline at time and locations that work with their daily activities.

Ship from Store
Shorter deliver time is possible by enabling the option to ship from store, with store inventory
B2B2C PLATFORM
Empower and delegate to your suppliers
If you run a B2B2C model, your orders may consist of items from different suppliers. You may choose list their products as consignment order or drop-shipping order. You now got an option to delegate to suppliers to handle order directly.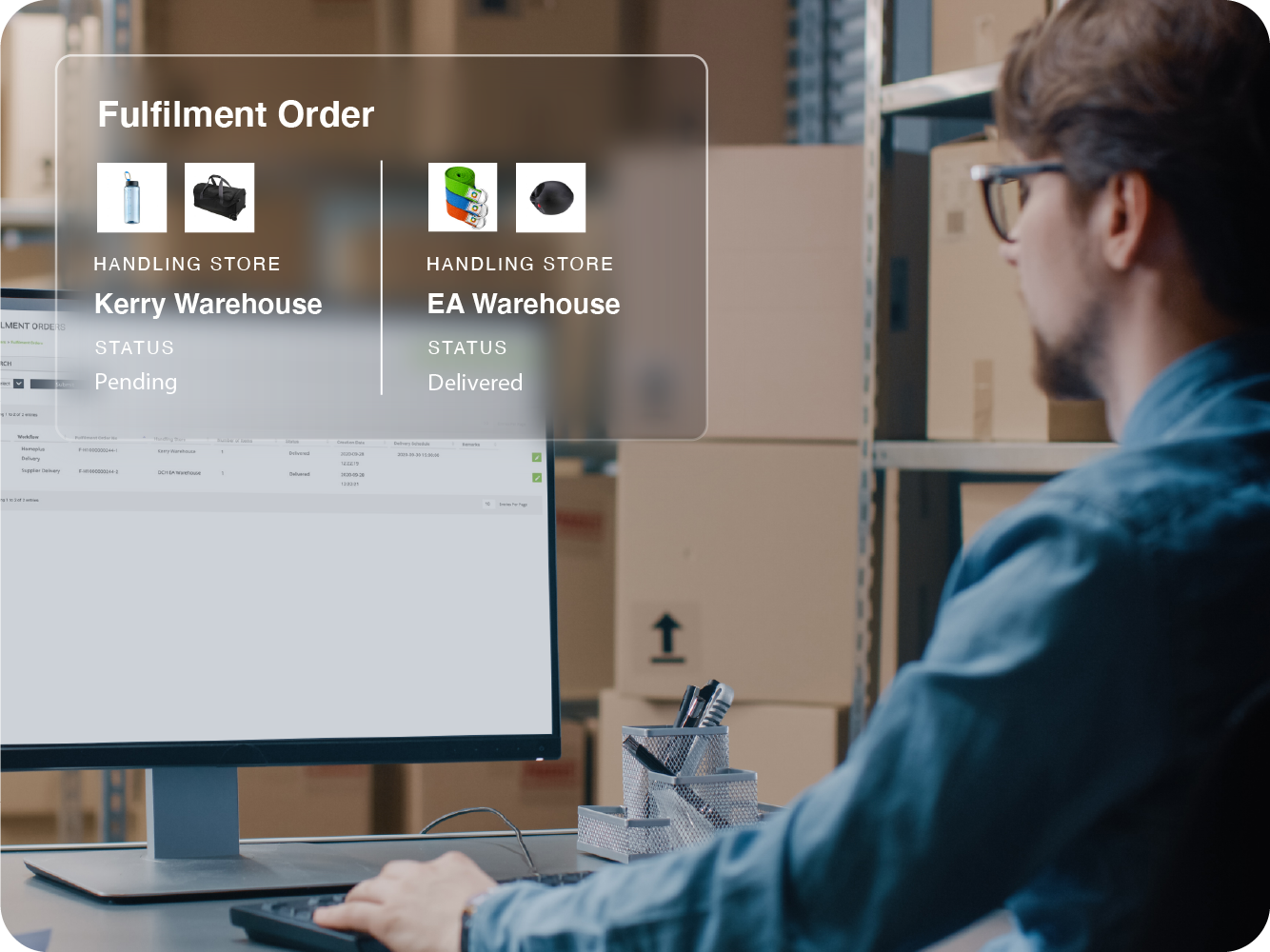 Ship to customers
Sellers have direct access to their share of orders, and ship to customers directly for timely fulfilment.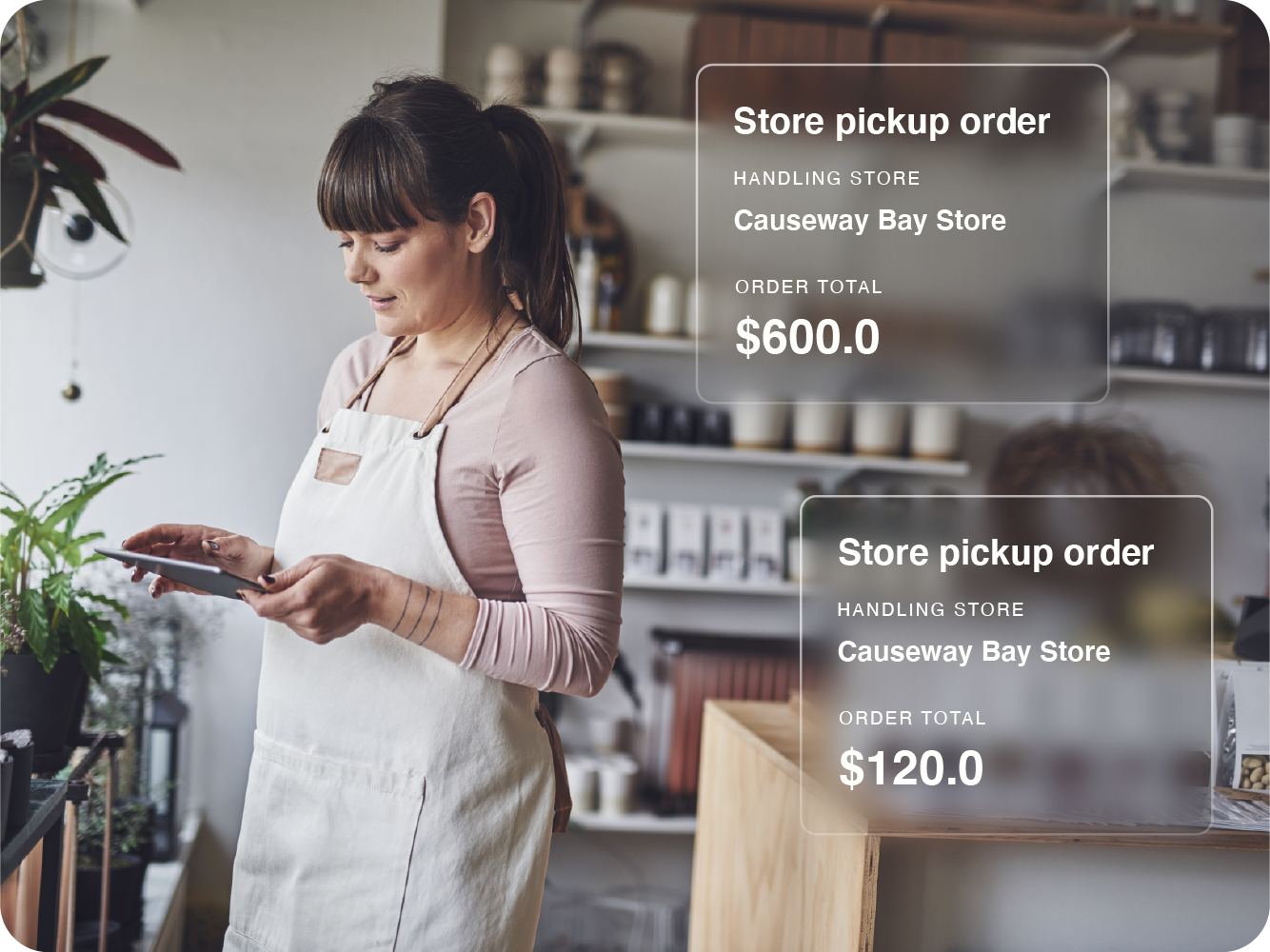 Send information to sellers
Sellers get delivery information instantly, either from aggregated handling at the platform, or direct delivery.
Ways CLEARomni OMS can help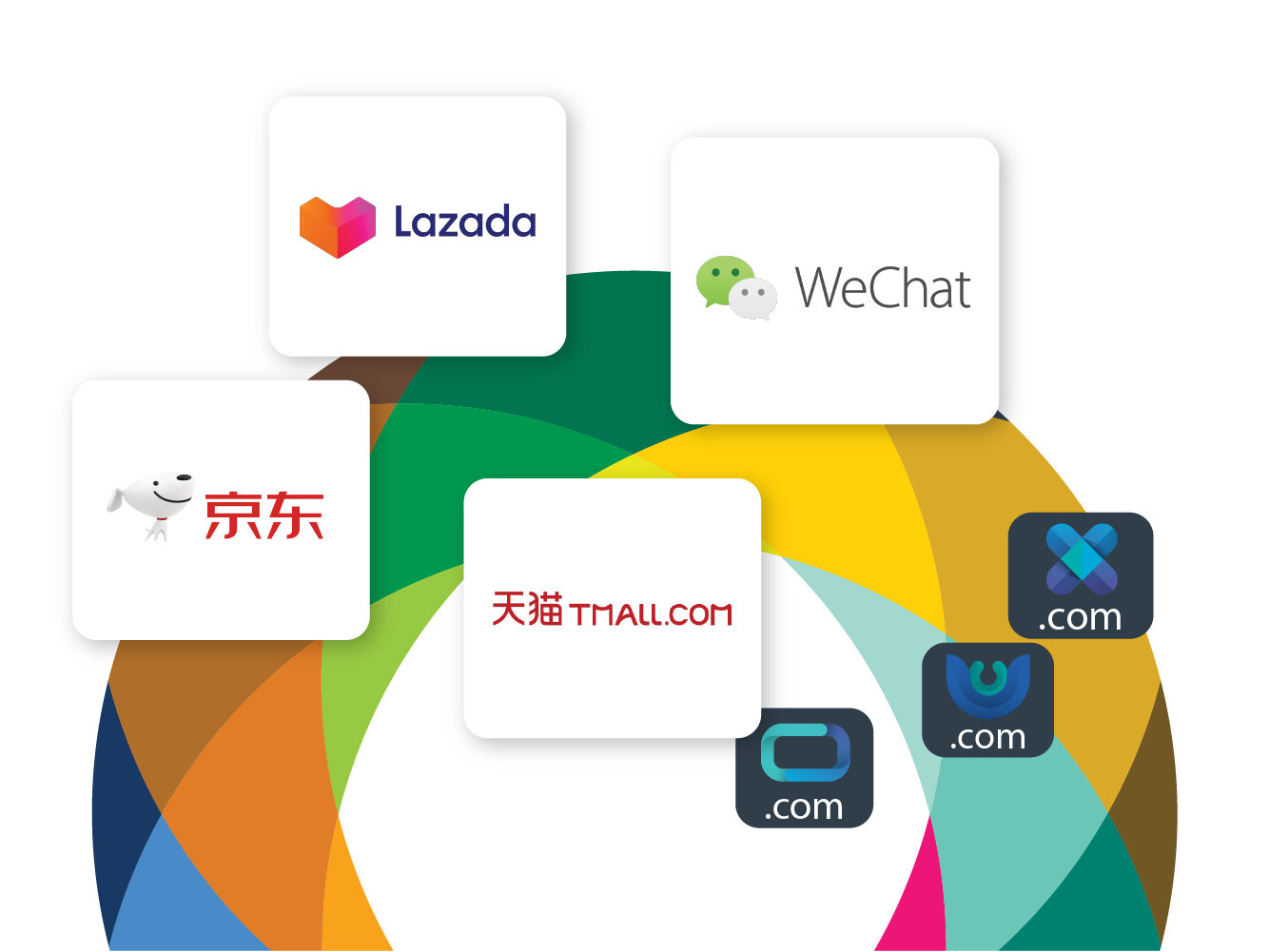 One overview for all orders
Your pain? We understand. This is why we do what we do, and can provide you with an experience like no other.
Customizable order splitting & routing logic
You can customize order splitting and routing logic to send information to suppliers/warehouse/stores promptly.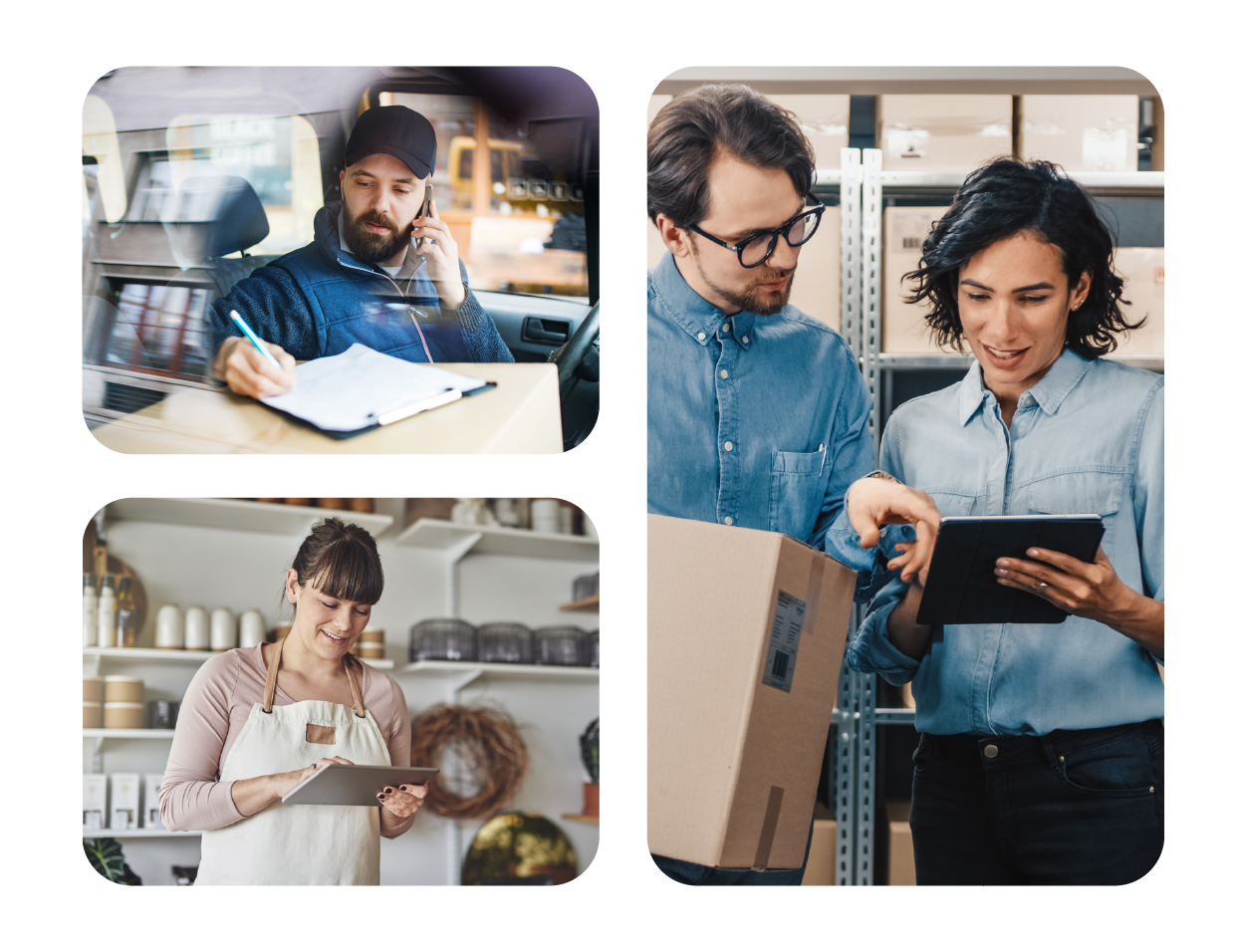 Flexible workflows
Tailor workflows to meet your needs, from a range of fulfilment methods: delivery by warehouse, collect at stores, ship from stores, aggregated handling.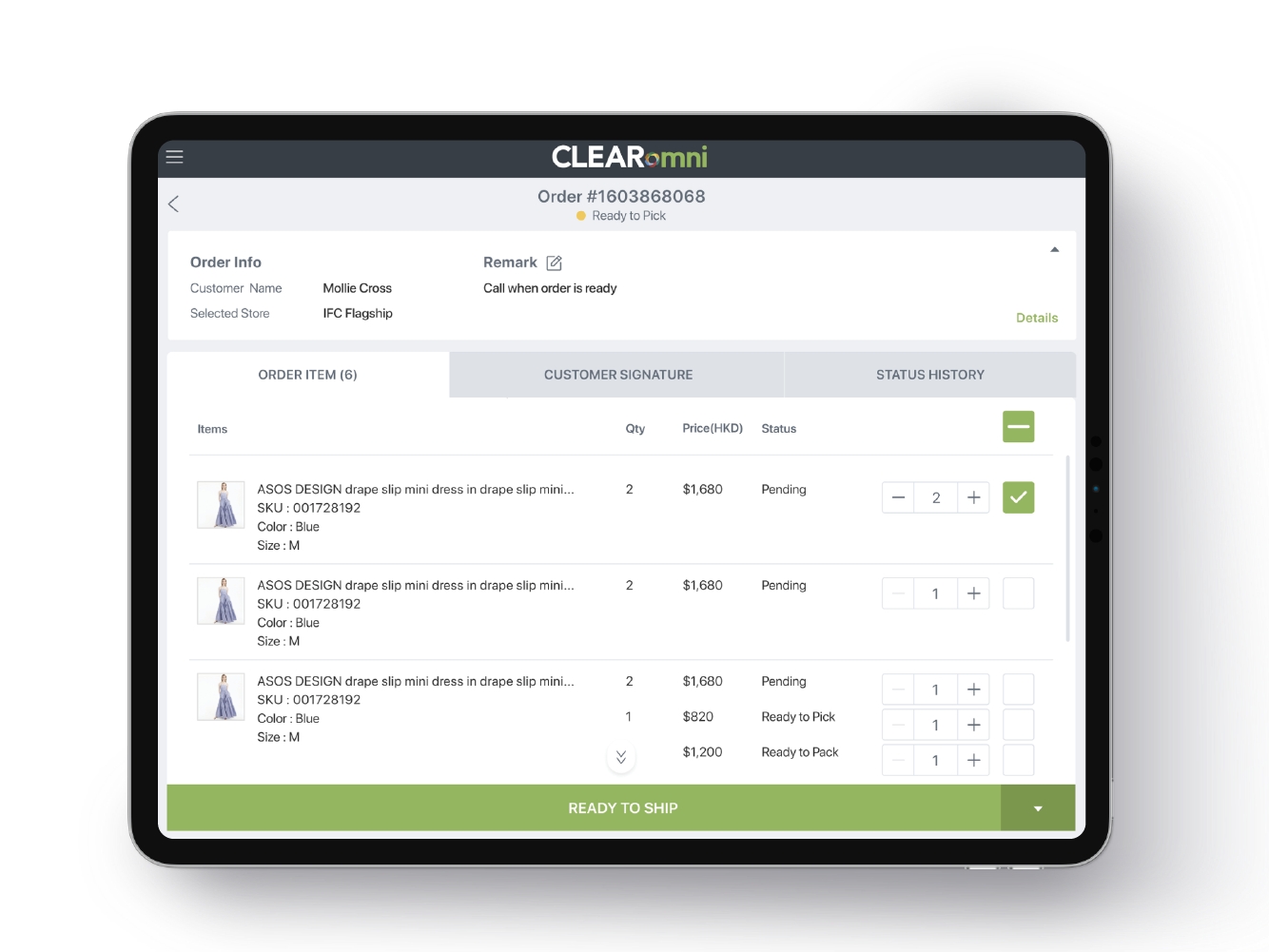 Native App for in-store fulfilment operations
Your store associate can complete an order, check order status and cross sell products via the CLEARomni app.
Flexible Integration to work with your system
Our experienced team can make CLEARomni talk to your existing POS & ERP, different 3PLs, warehouses & couriers.

Learn more about
CLEARomni OMS
We're here to help you get started with solutions that best serve your business. Please complete the form below to get in touch with our team by phone.